Dragonfly Necklace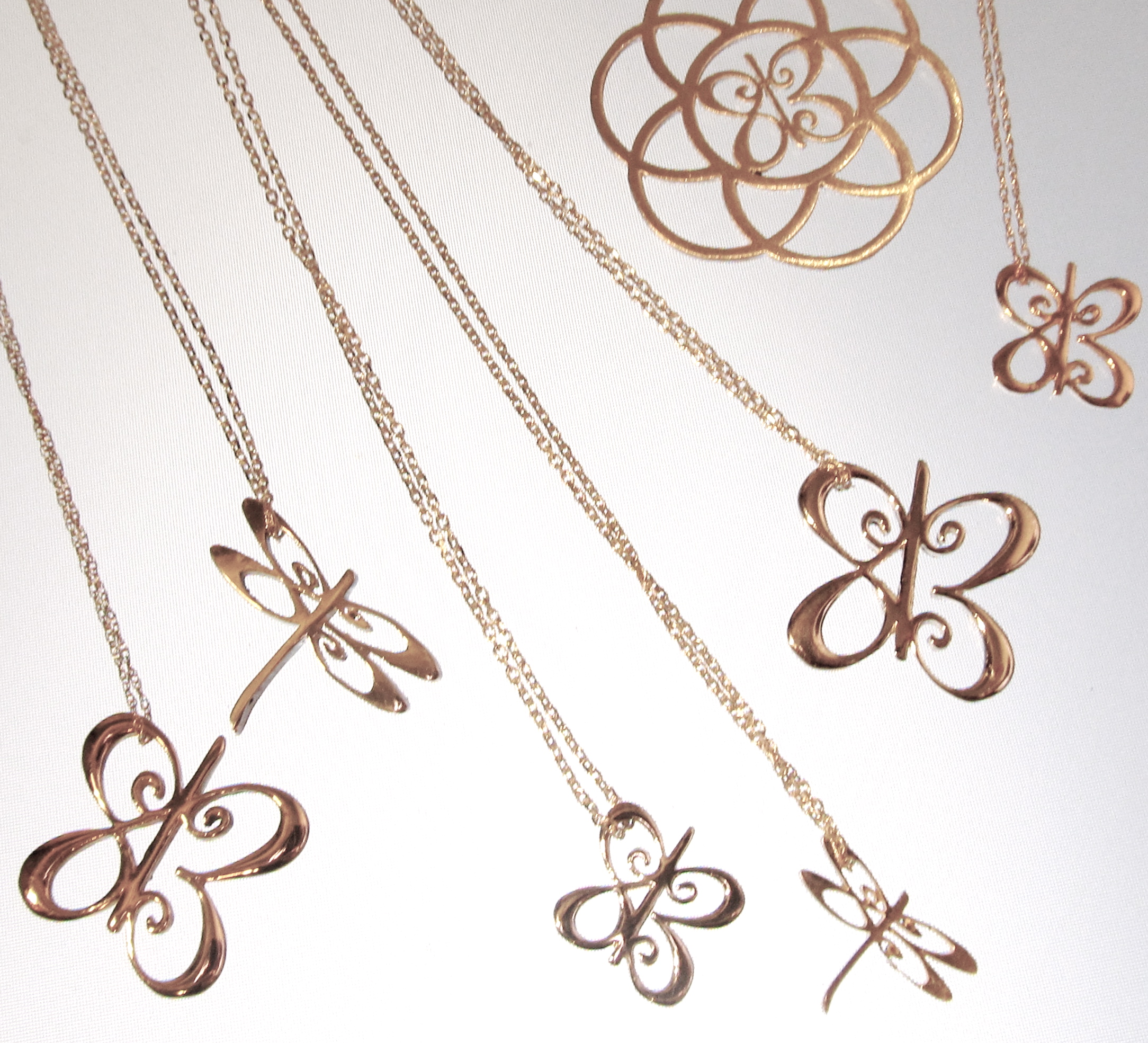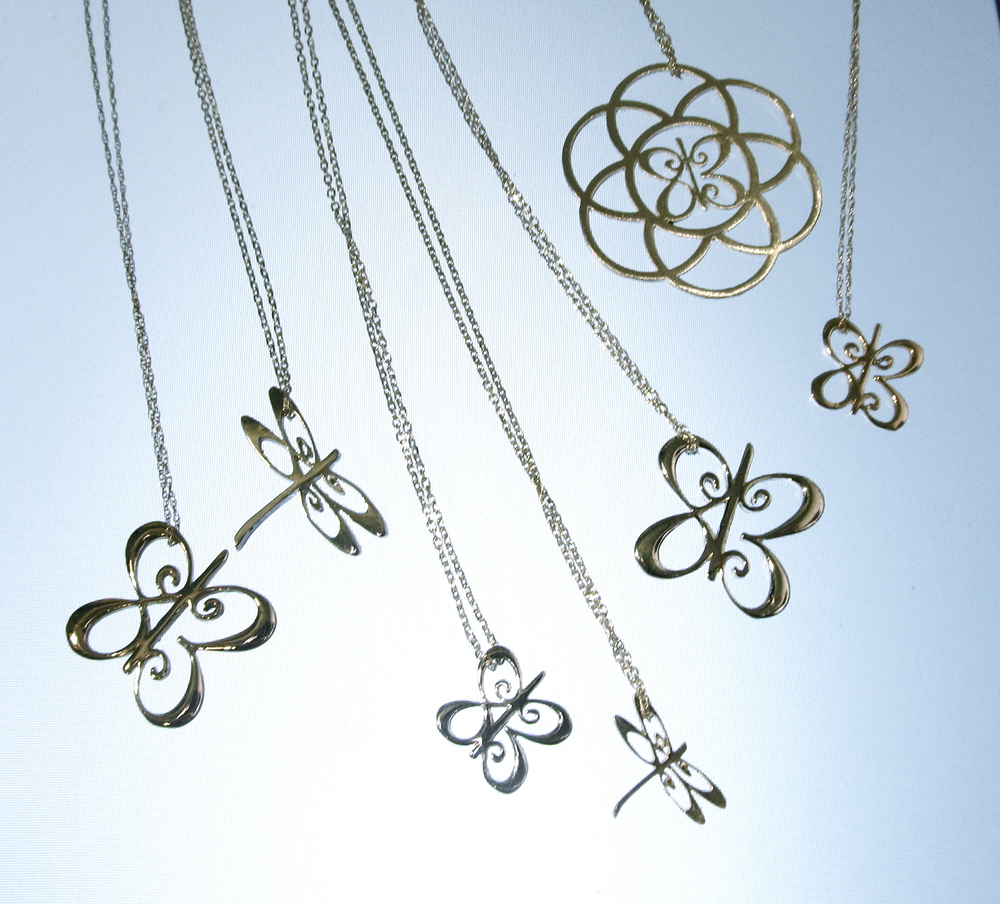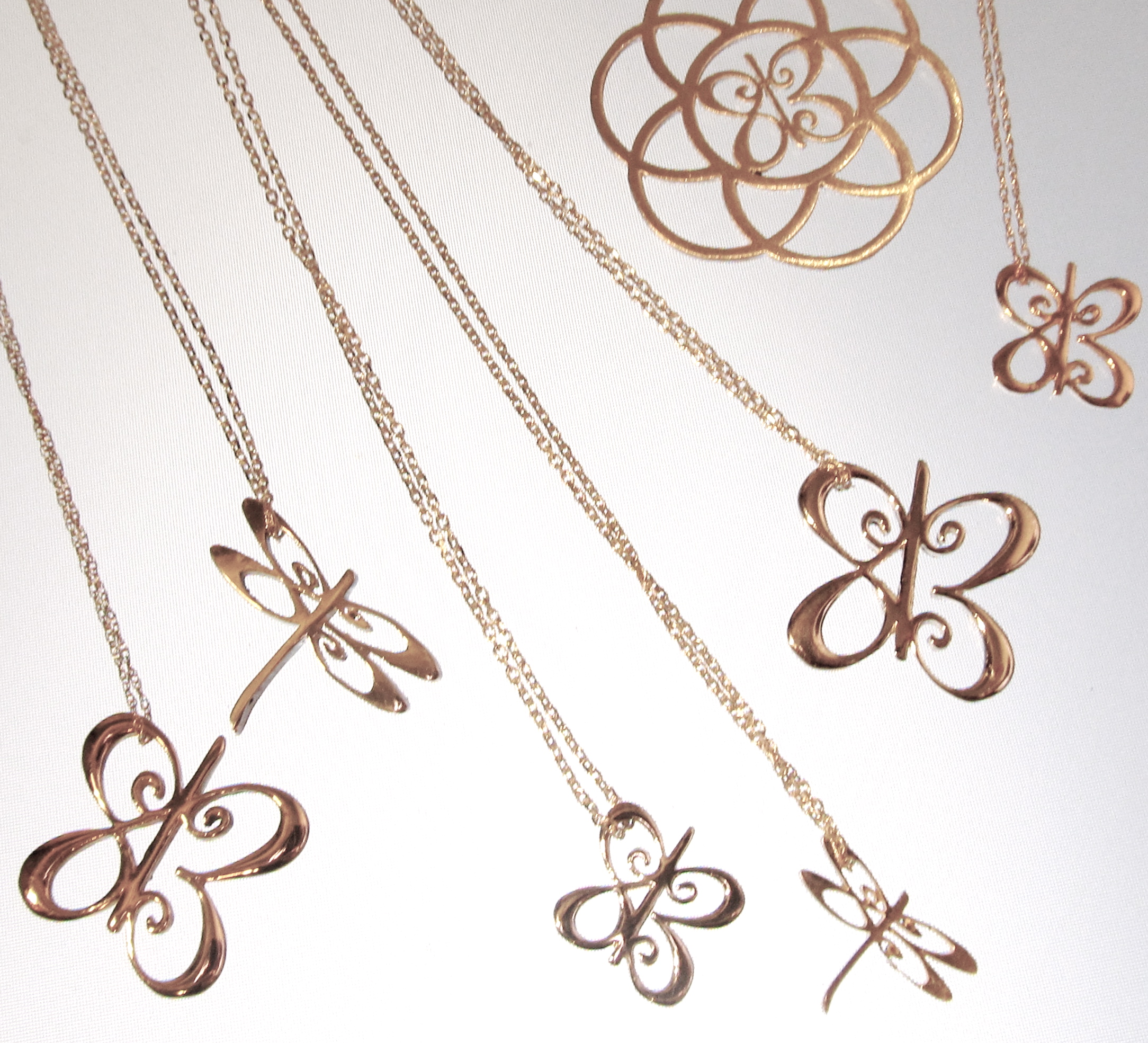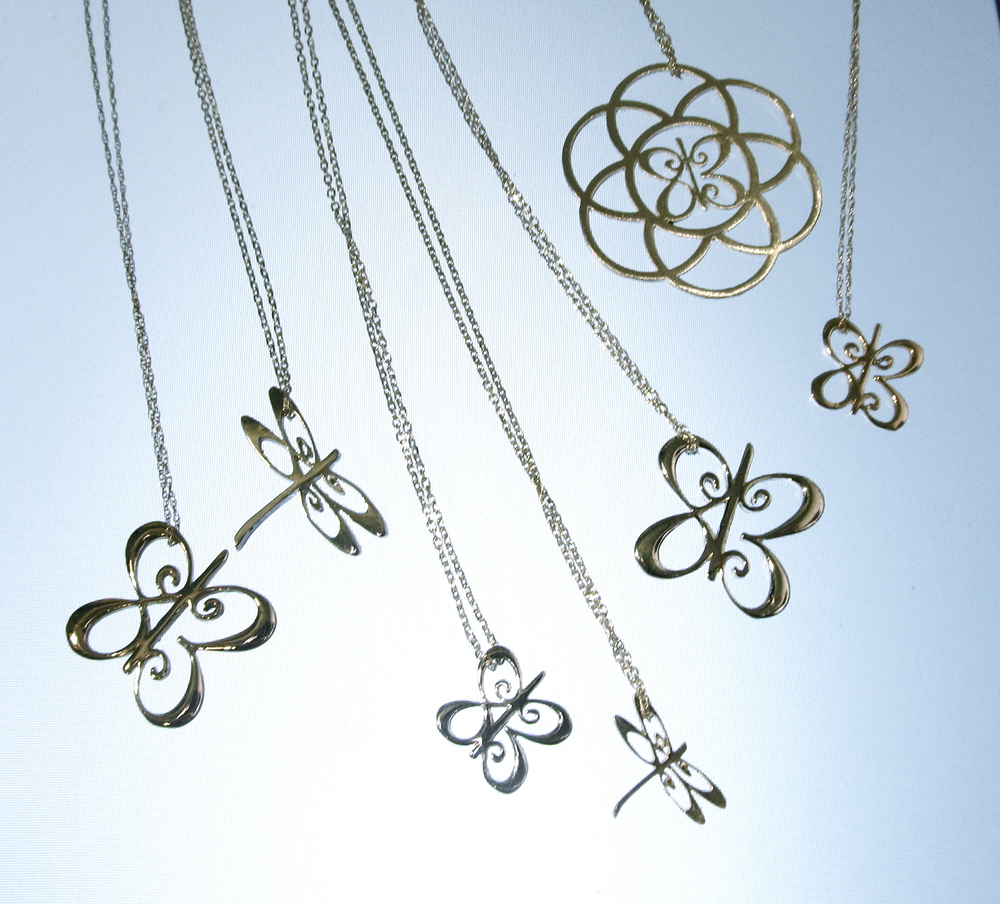 Dragonfly Necklace
"I Love You" Dragonfly
Our "I Love You Dragonfly" Necklace is made of 8-1-3, which means I love you. The dragonfly is a light-bearer, as well as the symbol of power and presence that is associated with light and love.
Dragonflies remind us that we, too, are "light-bearers" and silently encourage us to let our own light shine through. No other winged creature has the flight maneuverability of the dragonfly. Experts at going where they need to be and doing what they need to do, the dragonfly is a master at transformation. Although the dragonfly spends much of its life on the bottom of a pond as a larva, it rises above. It works its way through the weight of water and into the sunlight, gathering and garnering what it needs to change and unfold.
When it is ready, it sheds its protective casing and takes flight, in shimmering iridescence, to unite with other dragonflies who have also transformed and are filled with light and life...and love.
Mini versions available so you and your daughter can wear the same meaningful necklace. Sterling Silver, 14K Yellow or White Gold on an 18" chain. Choose Standard (size of a nickel) or Mini (size of a dime). Wear Something with Meaning®. I Love You Jewelry by One Meaning.