I Love You Butterfly Necklace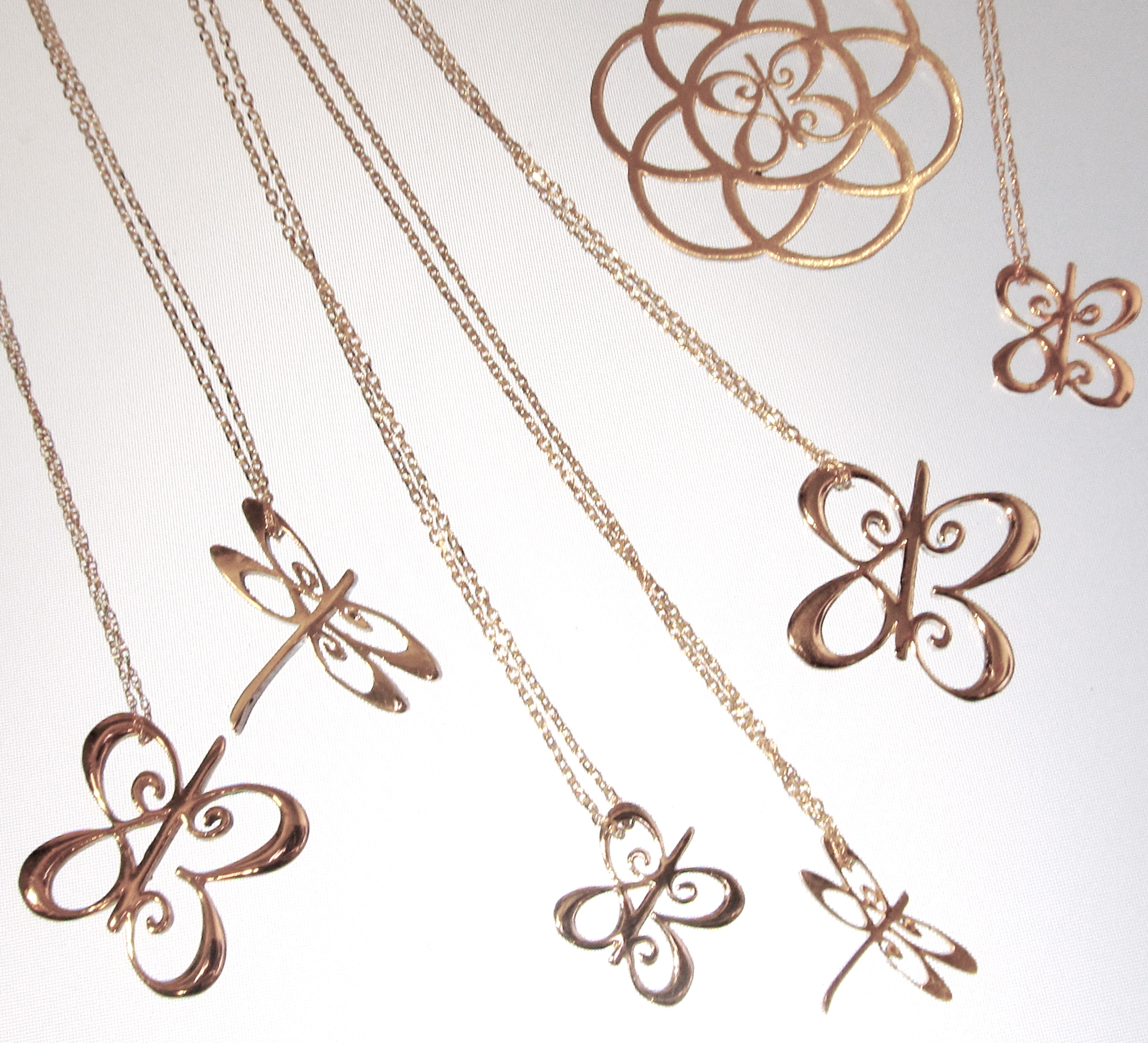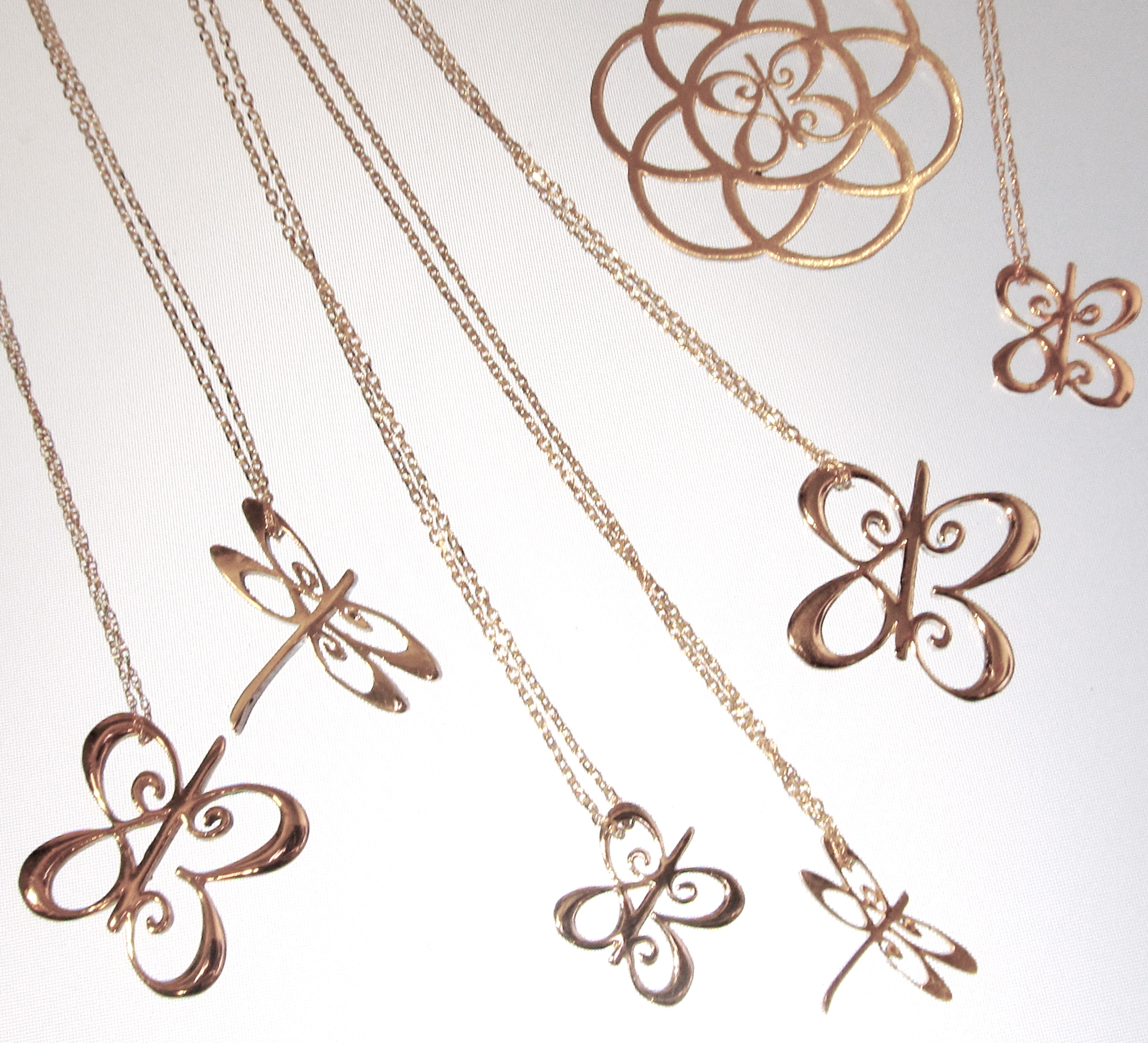 I Love You Butterfly Necklace
Our classic One Meaning I Love You Butterfly in its free-form glory.813 means "I love you"...8 letters, 3 words, 1 meaning. The 1 is in the middle because love is the center of everything.® We formed the numbers into a butterfly that signify you're becoming the change you'd like to see in the world. Love can be transforming!
Our butterfly and its message of love faces out to the world and inward to the wearer simultaneously and will remind you of the reflective power of love. Butterflies are special creatures and signify spiritual rebirth, personal growth, or a guiding soul. Mini versions available so you and your daughter can wear the same meaningful necklace. Choose your butterfly. Sterling Silver, Yellow or White Gold on an 18" chain, in Standard (size of a nickel) or Mini (size of a dime). Made in NYC.
Wear Something with Meaning®. I Love You Jewelry by One Meaning.