Iconic Love Scapular Necklace - Precious Metals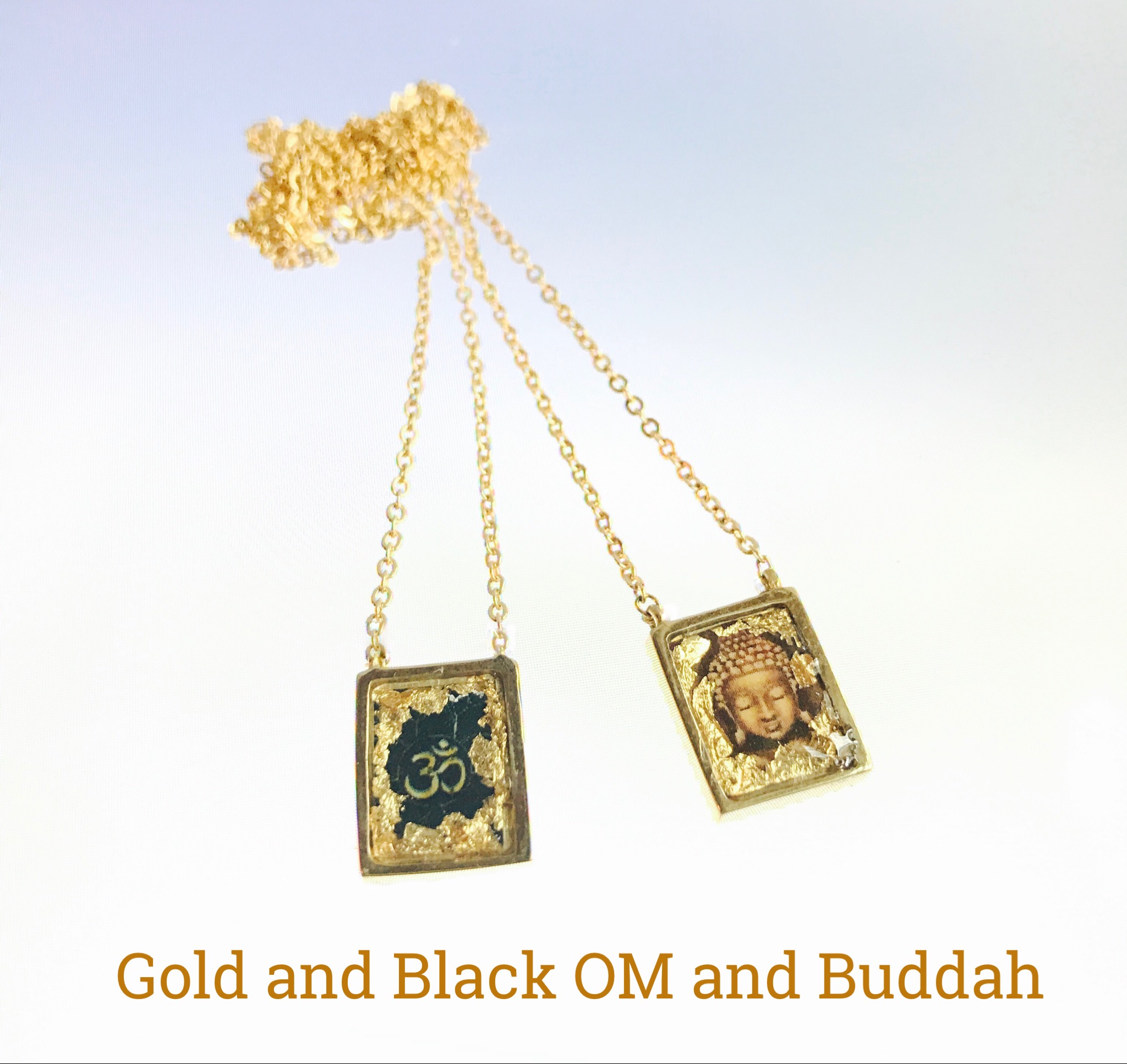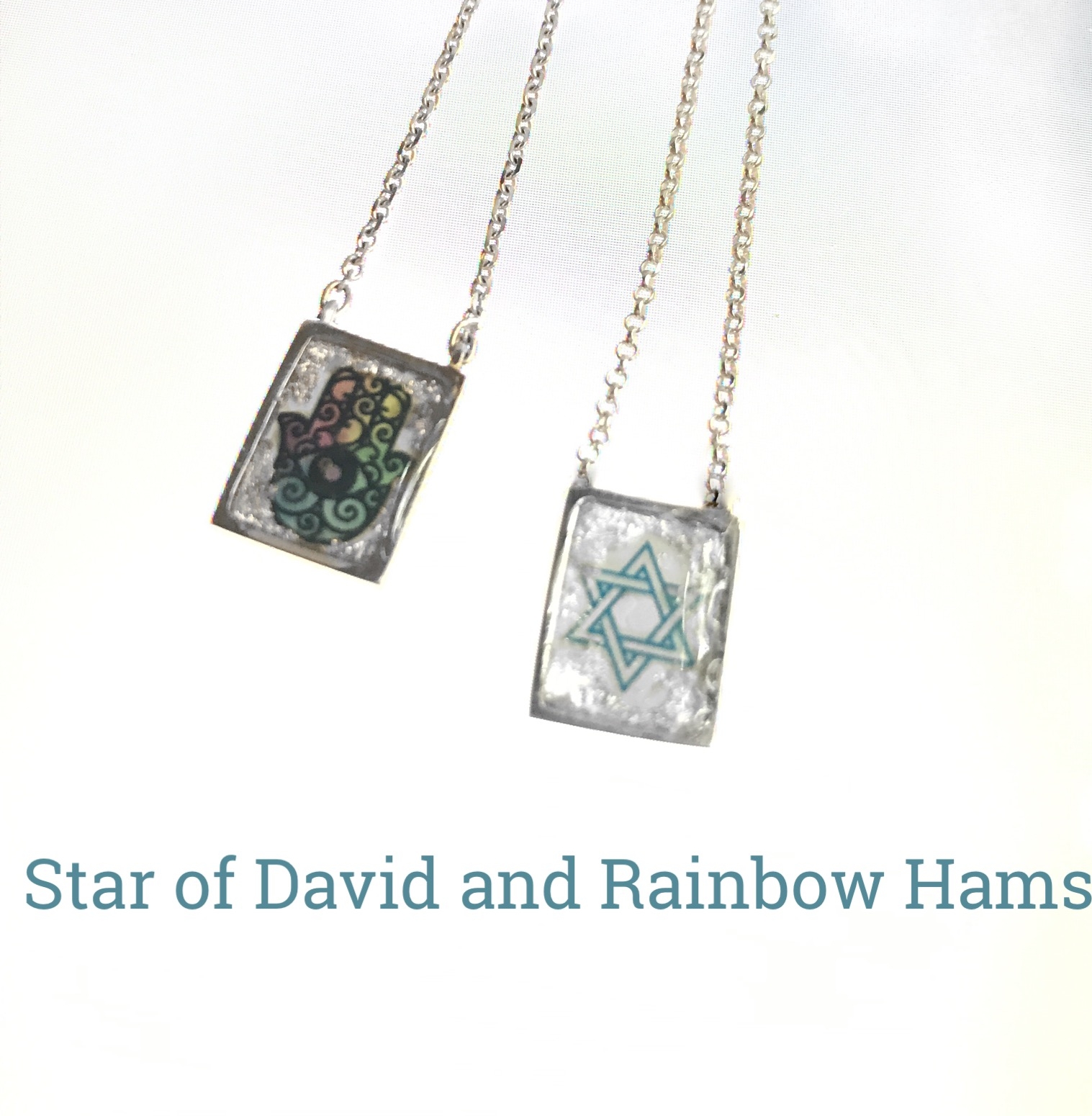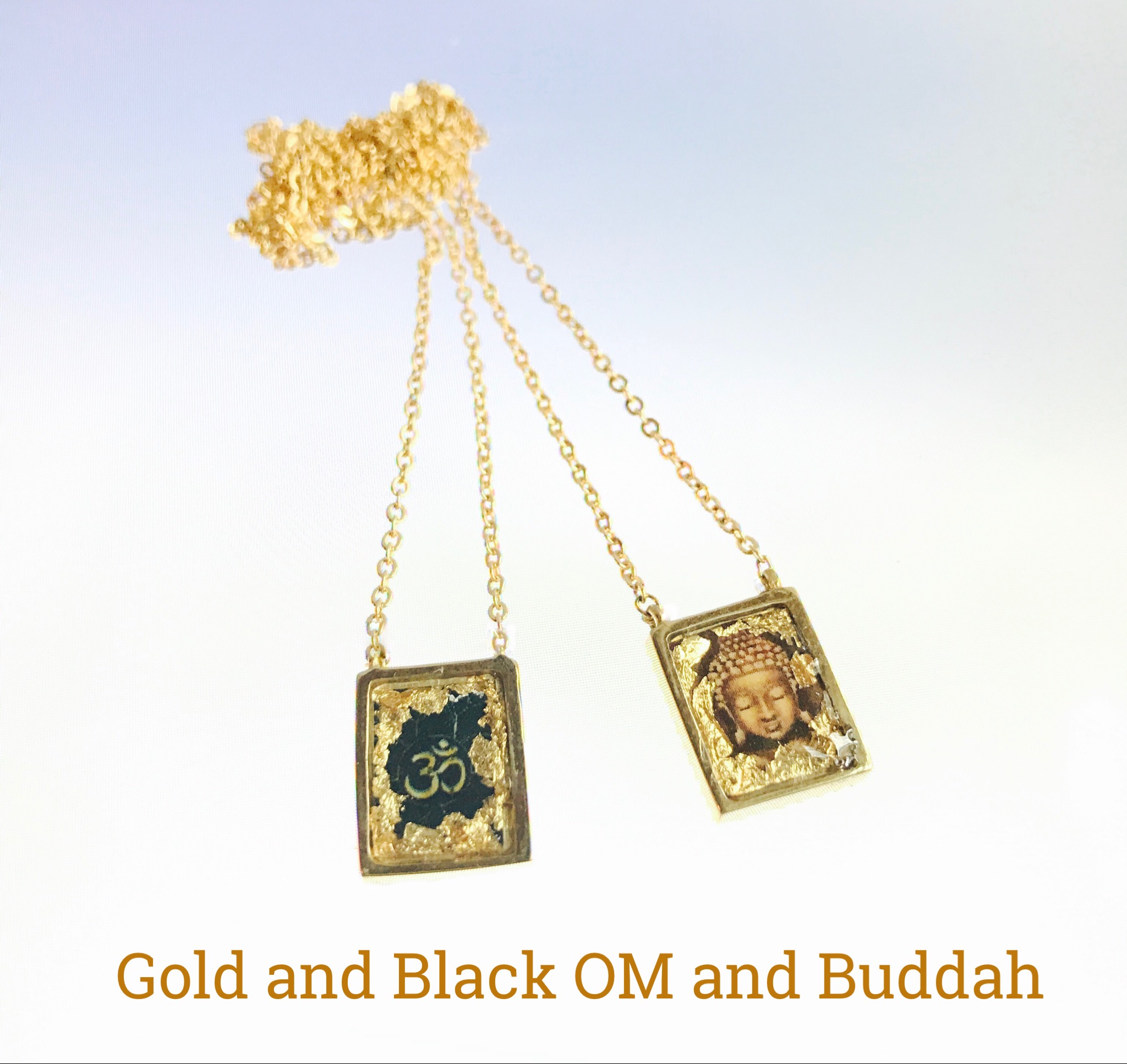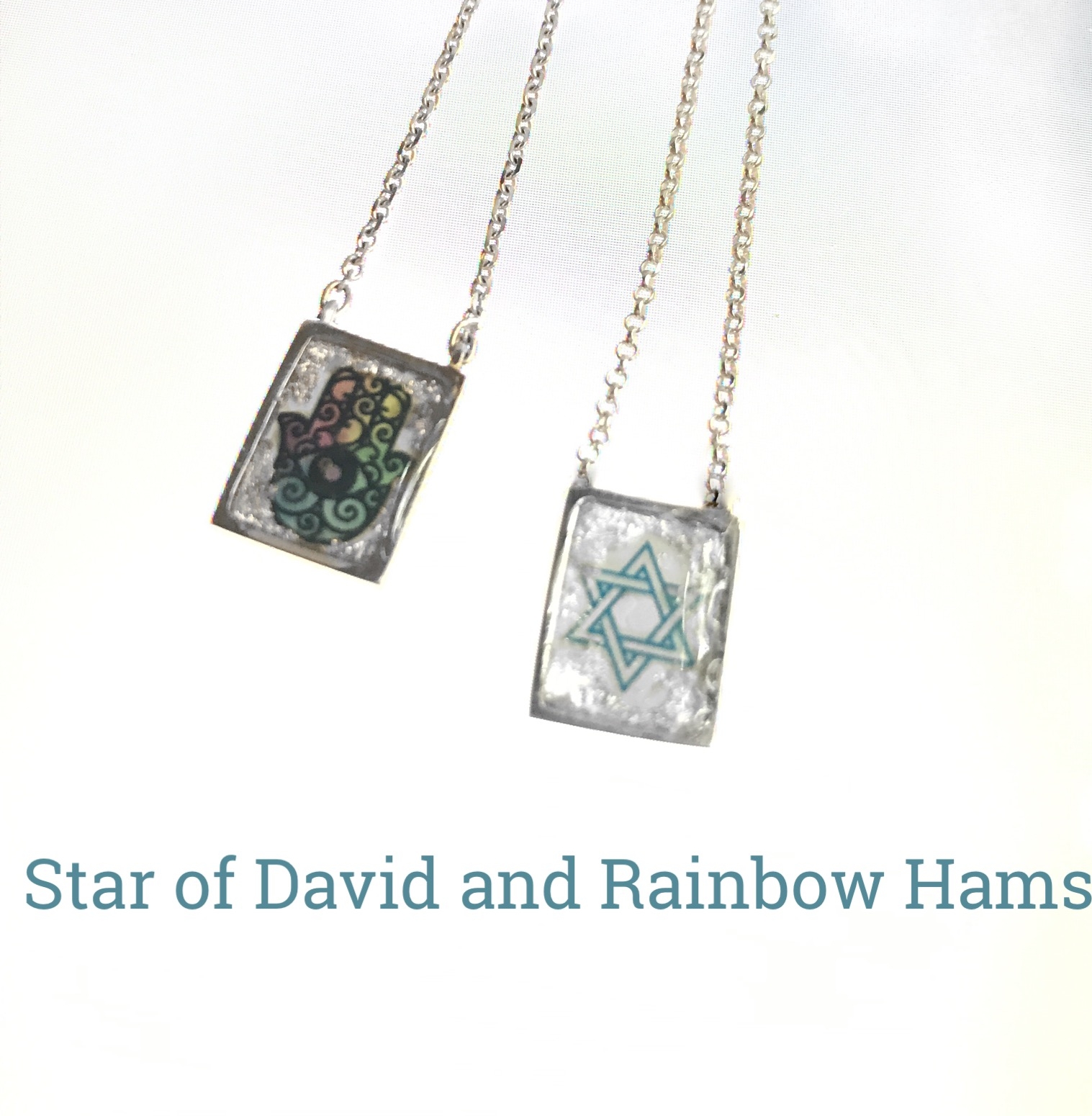 Iconic Love Scapular Necklace - Precious Metals
Iconic Love Scapular Necklace - Precious Metals
One Meaning's Iconic Love Scapular Necklace slips over your head to bring you the protection of love and light. Each necklace has two pendants, one in front and the other in back...to protect you all around. Switch it around for a different look. Choose the iconic symbols that have meaning to you, and Wear Something with Meaning.™
Each image has a shimmering background of 14K Gold flakes, set by hand and encased to last forever. All have our One Meaning Butterfly, made from the numbers 813, engraved on the back.
813 Means "I love you"...8 Letters, 3 Words, 1 Meaning. The 1 is in the middle because love is the center of everything.™ We formed the numbers 8-1-3 into a butterfly, because love can change the world.
Choose (Sterling Silver), (Gold Filled and brass) or (14K yellow and white Gold). Necklace is 26" in length. Hand made in New York.
Iconic Love Necklace Images: