Seed of Life Necklace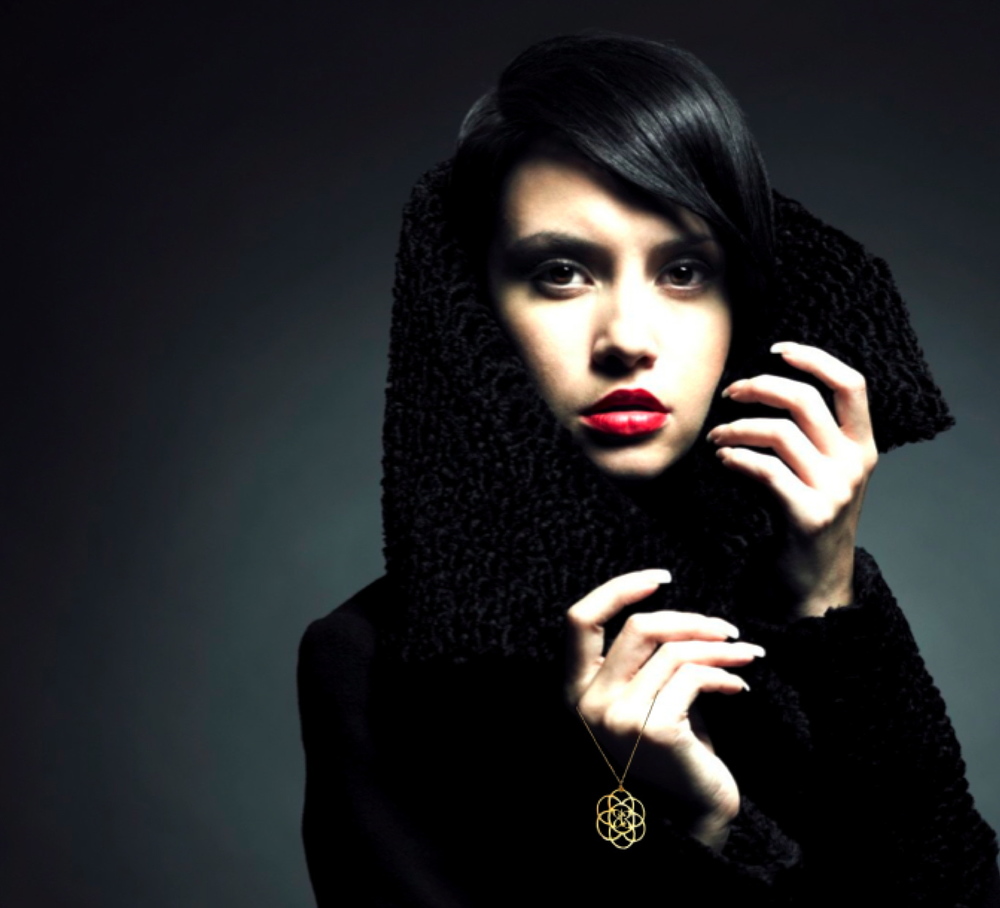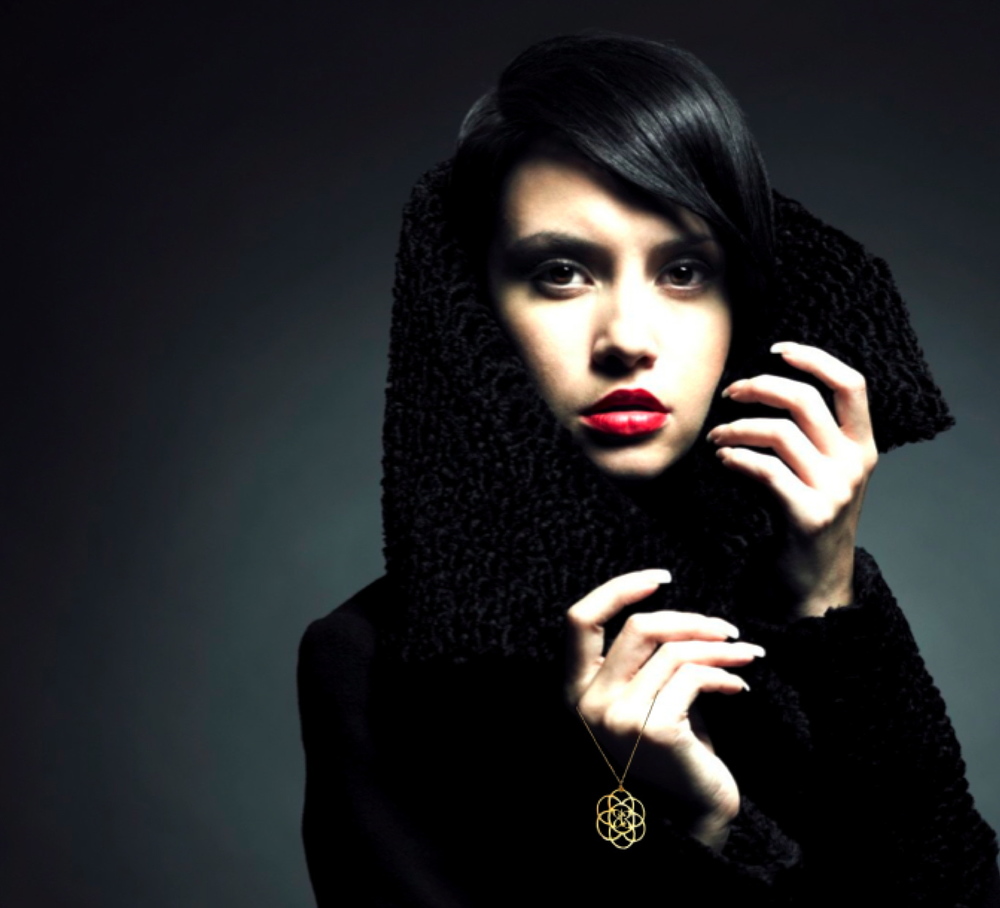 Seed of Life Necklace
An ancient symbol made of seven overlapping circles, depicting the seven days of creation. The Seed of Life design is considered by some to be a symbol of sacred geometry, which is said to contain spiritual value. In the ancient world, certain numbers had symbolic meaning. Ours certainly does - it contains our One Meaning Butterfly made of an 813 in its center, which means "I love you" celebrating feminine complexity and a life core centered around love. We are all connected.
Choose Sterling Silver, Yellow or White Gold on an 18" chain. Pendant is about about 1" (about the size of a 50 cent piece).
Made in NYC, all of One Meaning jewelry designs incorporate a beautiful and unique symbol we invented that stands for love. A butterfly design based on the code: 813 means "I love you"...8 letters, 3 words, 1 meaning. The 1 is in the middle because love is the center of everything.® We formed the numbers into a butterfly that signifies you're becoming the change you'd like to see in the world. Wear Something with Meaning®. I Love You Jewelry by One Meaning.