Love Is All You Need Convertible Tote Bag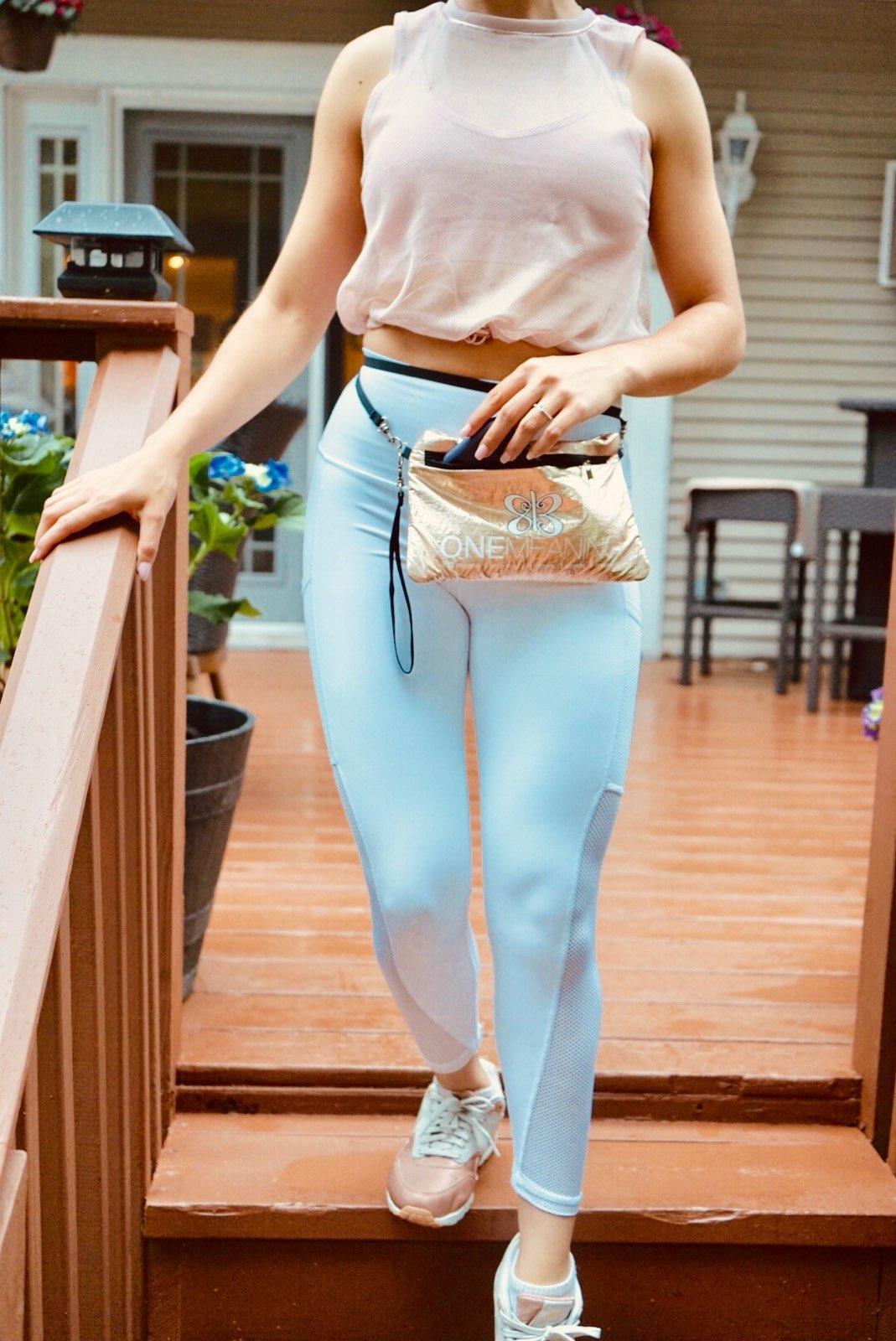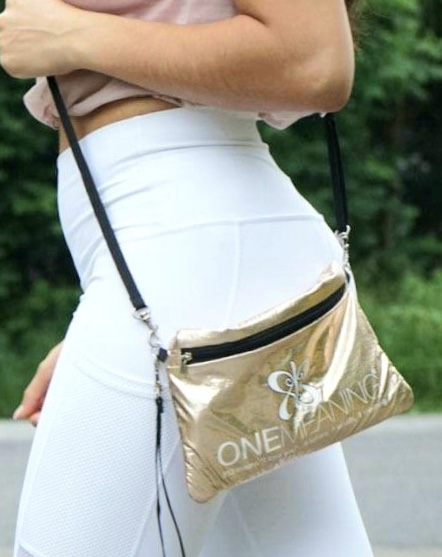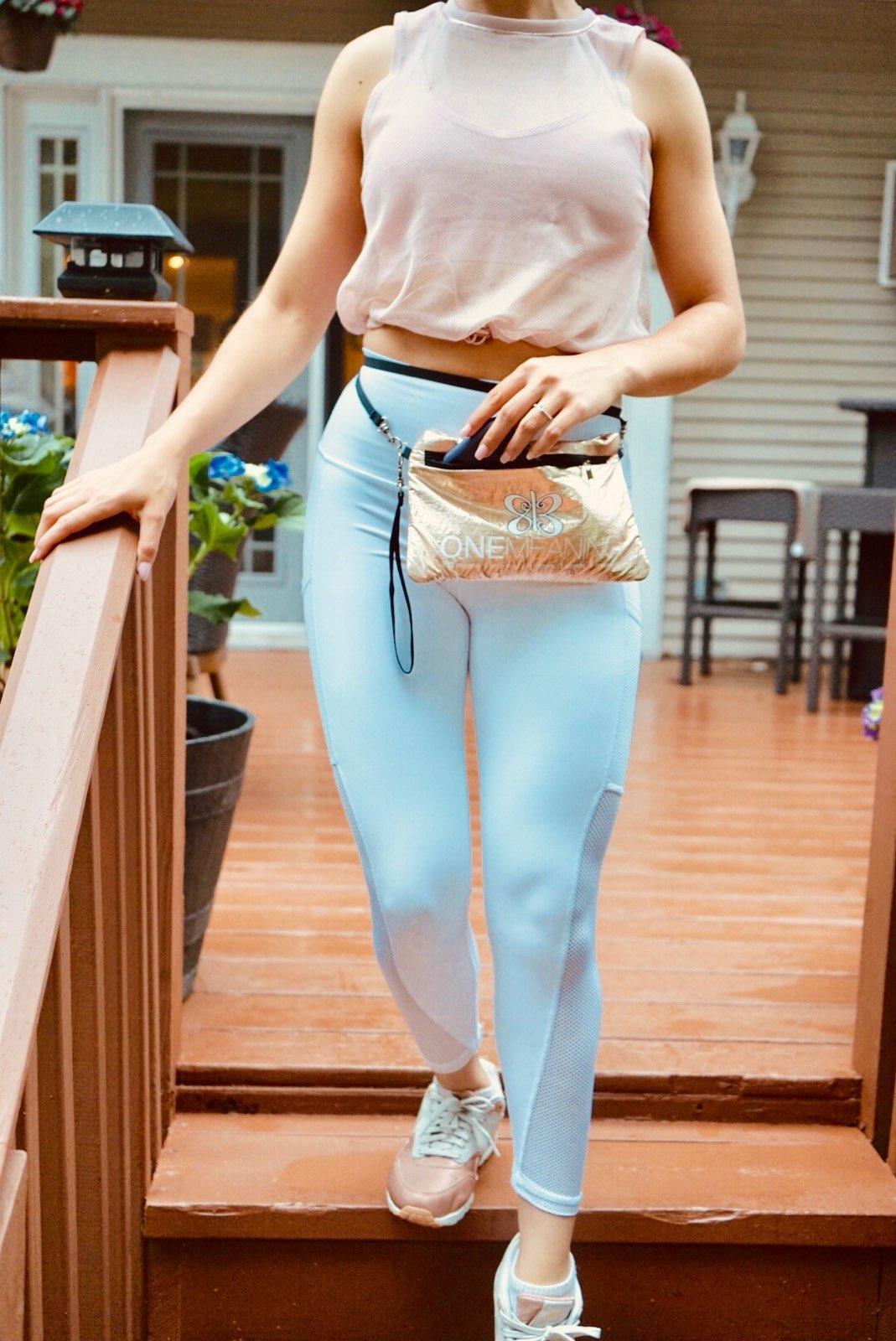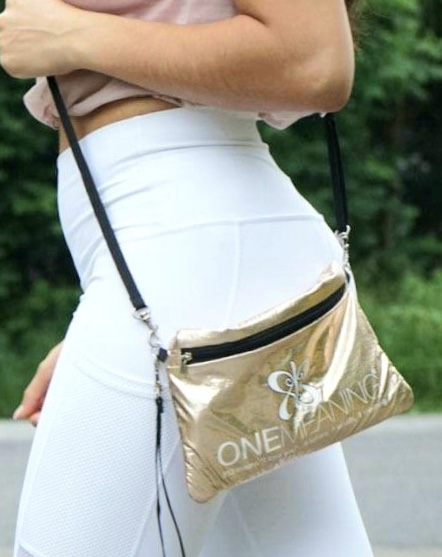 Love Is All You Need Convertible Tote Bag
It is in the bag! Our incredibly lightweight tote folds into a crossbody, belt bag (fanny pack), or wristlet. Perfect for all your travel and shopping needs. We packed this bag with multi-functional features. It is truly all you need in a tote!
Made form waterproof metalic nylon and available in three stunning colors. Choose Silver, Rose Gold or Bronze.
Ships with a convertible fanny pack/crossbody strap.
All designs have our One Meaning Butterfly made from the numbers 813 that means "I love you." 813 Means "I love you"...8 Letters, 3 Words, 1 Meaning. The 1 is in the middle because love is the center of everything.™ We formed the numbers into a butterfly, so love can take flight.